About Kit
I know who I am, do you?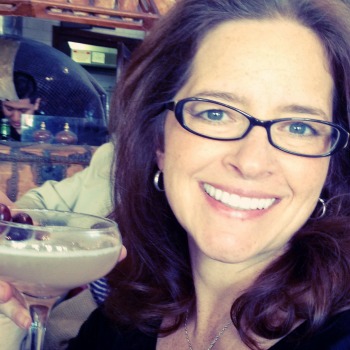 I'm Kit Bennett
I'm a mother, daughter, sister, Auntie, Nana and wife (in no particular order) with a unnatural amount of creative energy.
Over the past 25 years I've been my own boss making a living as a music teacher, children's entertainer (Kit & Kaboodle, Bubbles, Princess Evermore and Mrs. Claus), event planner, website builder, writer, consultant, coach, trainer, online brand expert. A few years ago I sold my business baby (10 years old) a website called AmazingMoms.com which was a fabulous to way to get my ideas out into the world. Now here I sit an empty-nester trying to adjust to having no kids at home and no website. UPDATE: Kids are both home and I have a Coaching website!
My hope is that BeingKit will allow me the creative outlet that AmazingMoms did, with a focus on more grown-up ideas. Because I'm ready to move beyond, children's birthday parties, pom-poms and pipe-cleaners.
I am not a writer, photographer or chef…so you'll see lots of messy photos and typos, but as far as I'm concerned the best things in life are messy..like fondue, mixed media art, rich gardens and crazy kayak trips. This blog is just a landing place for lots of ideas… kind of like the junk drawer I KNOW you have in your kitchen, and really it's just for me anyway. If a few folks feel inspired along the way…than that is a huge plus!
If this is our first encounter, nice to meet you
If you are an old friend, thanks for stopping by!